Click Here to Return to Previous Page

Rail Tour Train at Muirkirk 10th April 1966
Pulled by LNER B1 Class engine number 61342
Photographs taken on this Rail Tour featured in the December 1966 issue of "Railway World"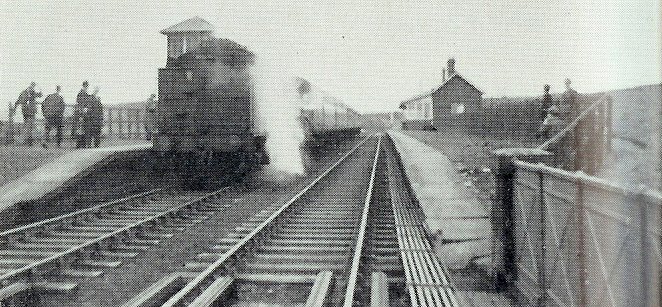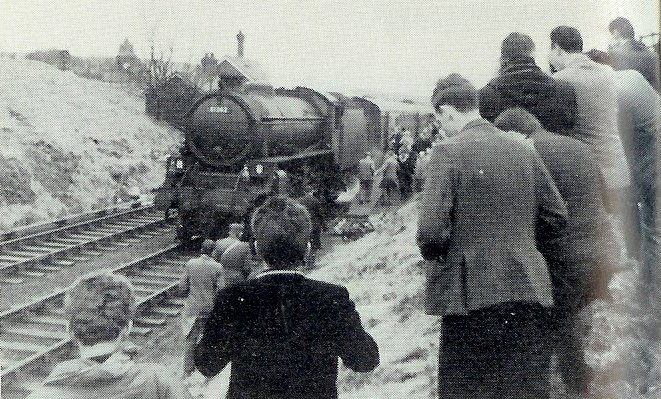 The engine in this picture appeared all over the country pulling special trains and even featured on a postage stamp

The LNER Thomson B1 Class was the LNER's equivalent to the highly successful GWR Hall Class and the LMS Stanier Black Five, a two-cylinder mixed traffic 4-6-0. introduced in 1942, with 274 built by the LNER and 136 built by British Railways after nationalisation.

North British Locomotive Company of Glasgow built 290 of these locomotives between April 1946 and April 1952 and many were operated on the Scottish rail network.

Apart from 61057 (which crashed and was scrapped in 1950), the rest were withdrawn between 1961 and 1967. Two were saved for preservation, numbers 61264 and 61306.
Send any info to
Click Here to Return to Previous Page